Atlanta, Georgia has only a small handful of float centers in the city, but the available options make up for the it. Top of the line equipment and premier customer service are a few items that can be expected when you're looking to float in Atlanta.
Here are our favorite float spas in Atlanta, Georgia: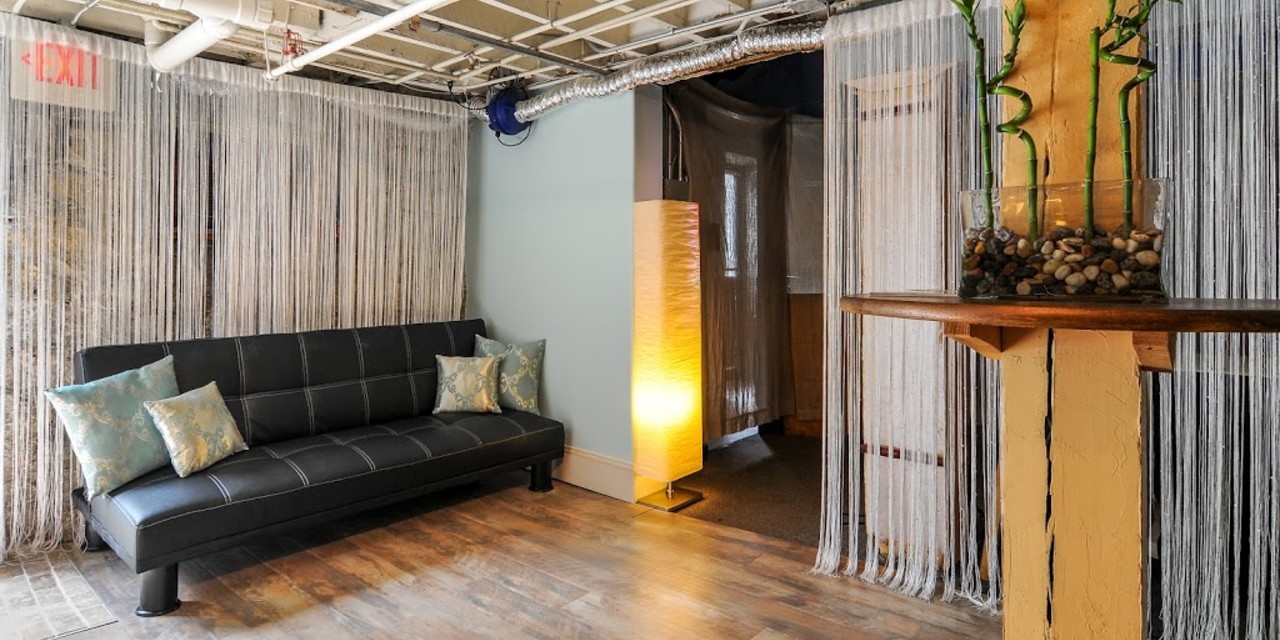 Photo from FLO2S The largest float center in Georgia

Located in the Little Five Points neighborhood of Atlanta, FLO2S is the most popular float center in the state of Georgia. As of today, doing a search for sensory deprivation in Atlanta, Georgia will yield you one results, FLO2S. They have traditional float tanks as well as massage therapy and infrared therapy.

FLO2S has been in business since 2012 as run by owners, Mark and Amy. They offer a VIP membership for $99 per month that offers two included floats per month, as well as a 33% discount on all additional services, like infrared and massage therapy.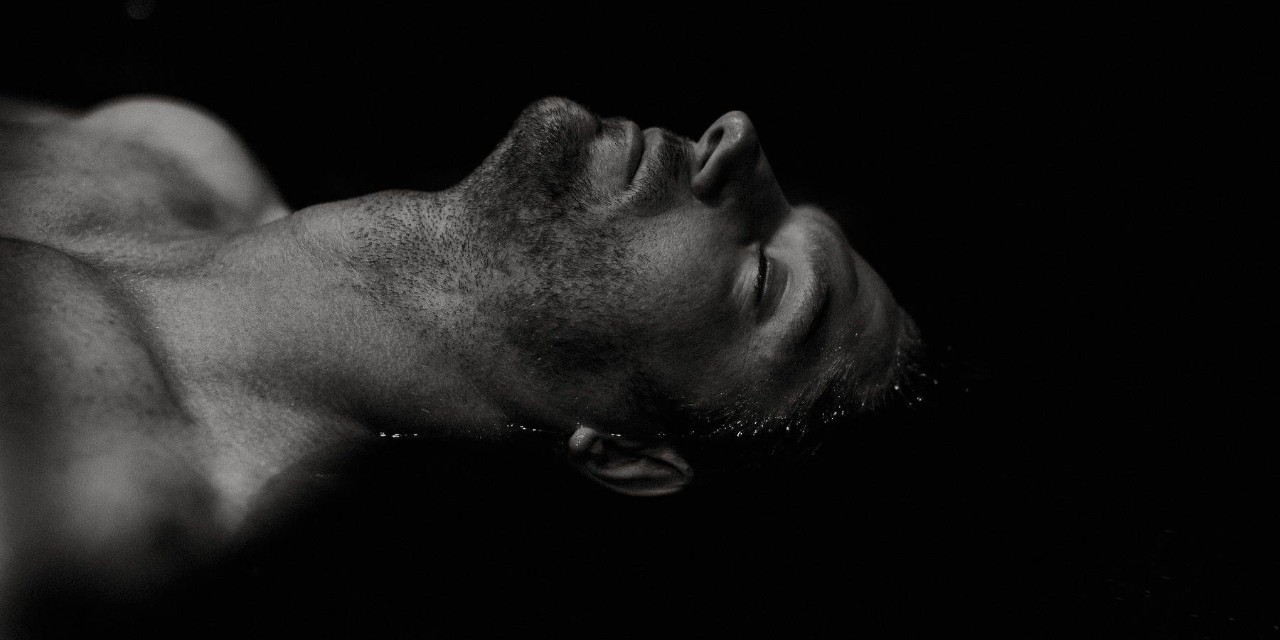 Photo from Float Atlanta Atlanta's Premier Float Center

Float Atlanta is located in the downtown core of Decatur. They have three float pools and a float pod and offer monthly membership plans as well as package and single float options.

Float Atlanta is a brand new float center so you'll be able to enjoy new, top of the line equipment and amenities.

This page is continually updating. Please see the published date to confirm the most recent changes.
Related Topics
Cities