Austin is an rapid up and comer in the float scene. There has been an explosion of float spa openings over the last couple of years, with many having full massage and spa facilities on site. Austin is quickly catching up with Los Angeles for the most float friendly city in the United States.
For a quick recommendation, we suggest checking out True REST Float Spa North, either North or South depending on your location. They have great facilities and staff to assist both the novice and seasoned floater.
Get your float on. Grab a beer. Catch some live music. You've gotta love Austin.
Here are our favorite float spas in Austin, Texas: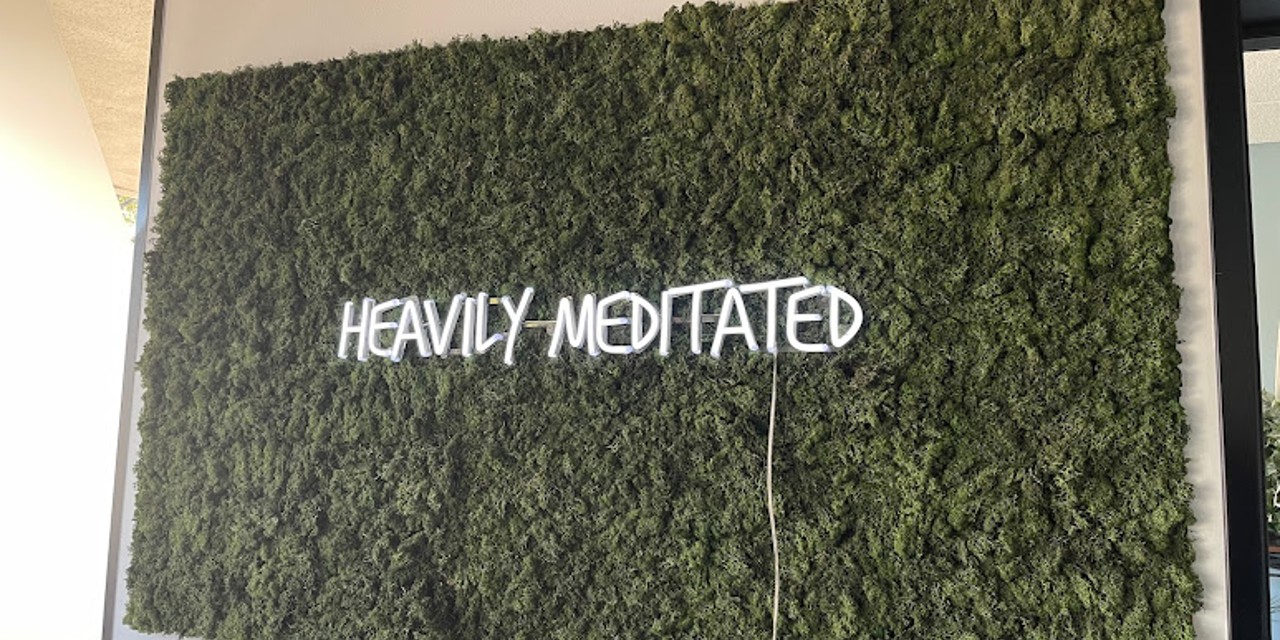 Photo from True REST Float Spa Free floats for US military and veterans

With excellent pricing and free floats for military and vets, True REST Float Spa North is a gem in the Austin area. 60 minute floats start at $65 and a month of unlimited floats is around $360. This is some of the better pricing in the Austin area.

They have an excellent FAQ page that answers most newcomer questions and details what you can expect during your float session.

As an added bonus, there is a True REST Float Spa South location that gets equally as high marks from us.
---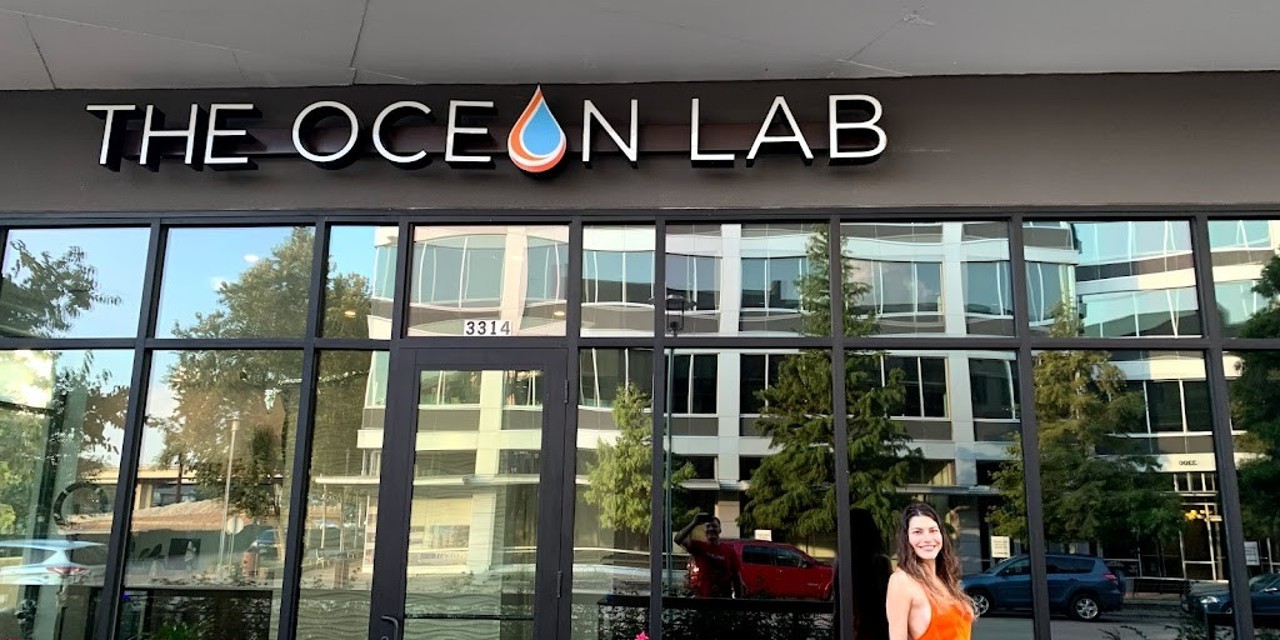 Photo from The Ocean Lab Recharge and focus your energy where you need it most

The Ocean Lab is where you energize from within so that you can show up fully when you step back outside.

Focusing on the restoration of energy and recovery, The Ocean Lab is an excellent spa choice for anybody that's feeling run down and exhausted. They have both float therapy, as well as infrared sauna. And pricing is more than fair with packages available for each one. Or both!
---
This page is continually updating. Please see the published date to confirm the most recent changes.
Related Topics
Cities