Of all the cities we've reviewed, Los Angeles likely has the most float tanks of all. And for good reason. Los Angeles is the mecca of all things float and floating. Home to Float Lab and many other world renowned float centers, Los Angeles is the place to get your float on.
Would you like a full day spa experience of floating and pampering? You can find it in Los Angeles. Do you want a total reset, mind clearing float experience? You can find it in Los Angeles.
And then hit the beach afterwards.
Here are our favorite float spas in Los Angeles, California: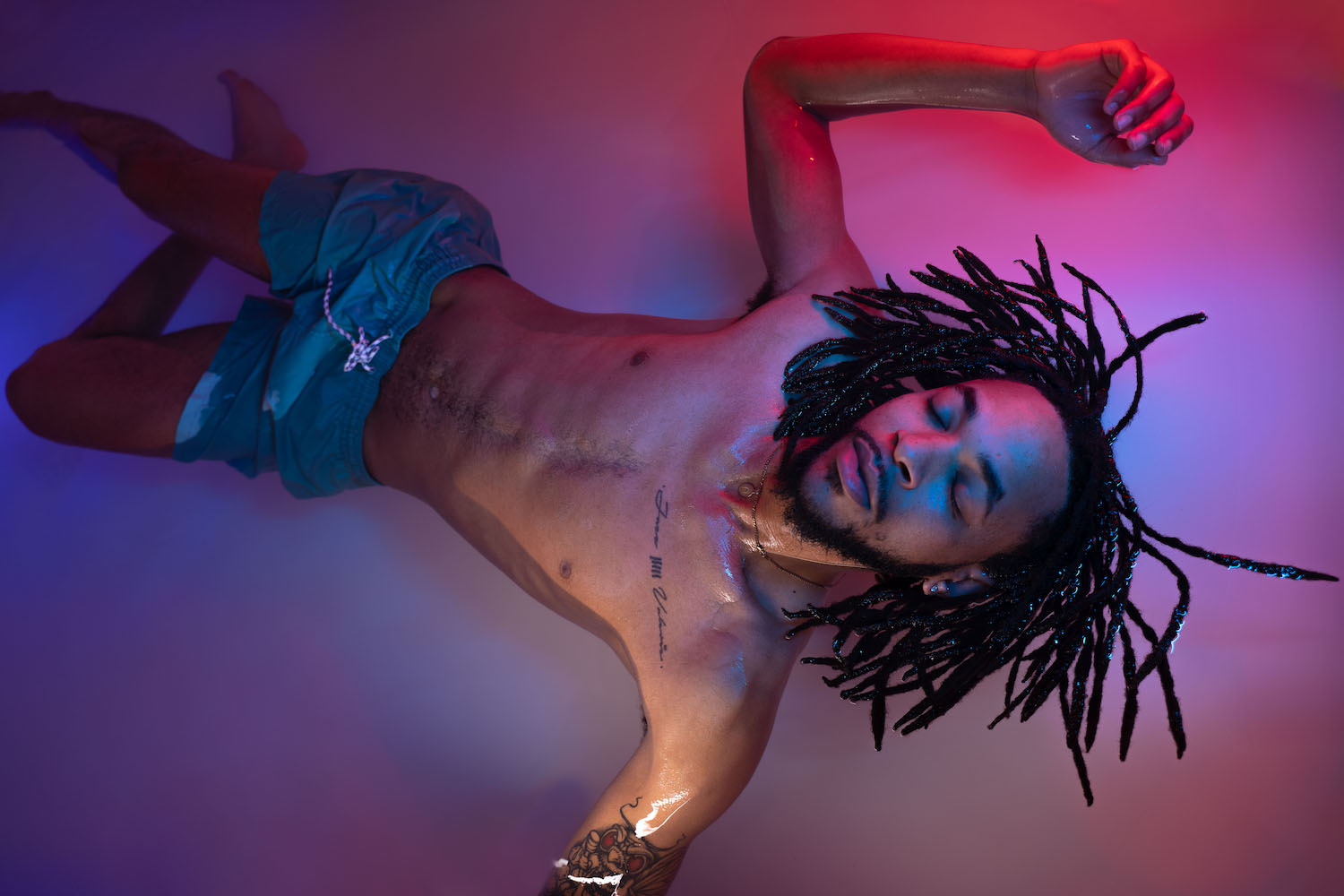 Photo from Just Float The deepest relaxation in the world

Just Float is a custom built facility ready to cater to your every need while you float away everything weighing you down. They sell individual floats for around $85 and multi-float packs for around $70 per float.

With one of the most informative websites we've seen, Just Float is a great resource for new and experienced floaters alike. They answer questions about what you should do before/after your float, what you should bring, and address any possible health questions.

If you're ready to float and be expertly guided along the way, Just Float is where it's at.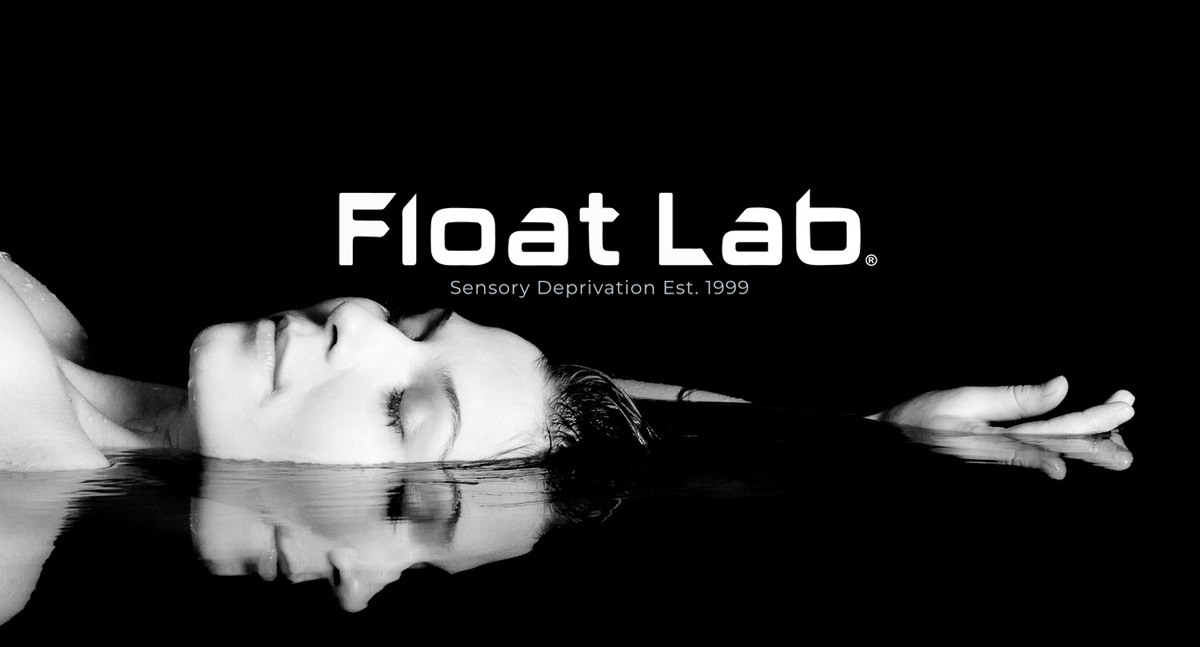 Photo from Float Lab - Venice If it doesn't say Float Lab, it's not a Float Lab

Established in 1999, Float Lab Venice is one of the oldest and highest quality float centers in the state of California. They have appointment for sensory deprivation experiences as well as offer float tanks for sale. You may have heard world famous podcaster, Joe Rogan mention Float Lab and their space age tanks, as he's owned a number of them over the years. He also sings the praises of the Float Lab founder and pioneer, Crash Hoefler.

They have some of the best float prices in all of Los Angeles, with a 2 hour float going for around $45. You are provided with a private room and shower, as well as towels, earplugs, soap and shampoo/conditioner. We haven't come across a better deal in the city.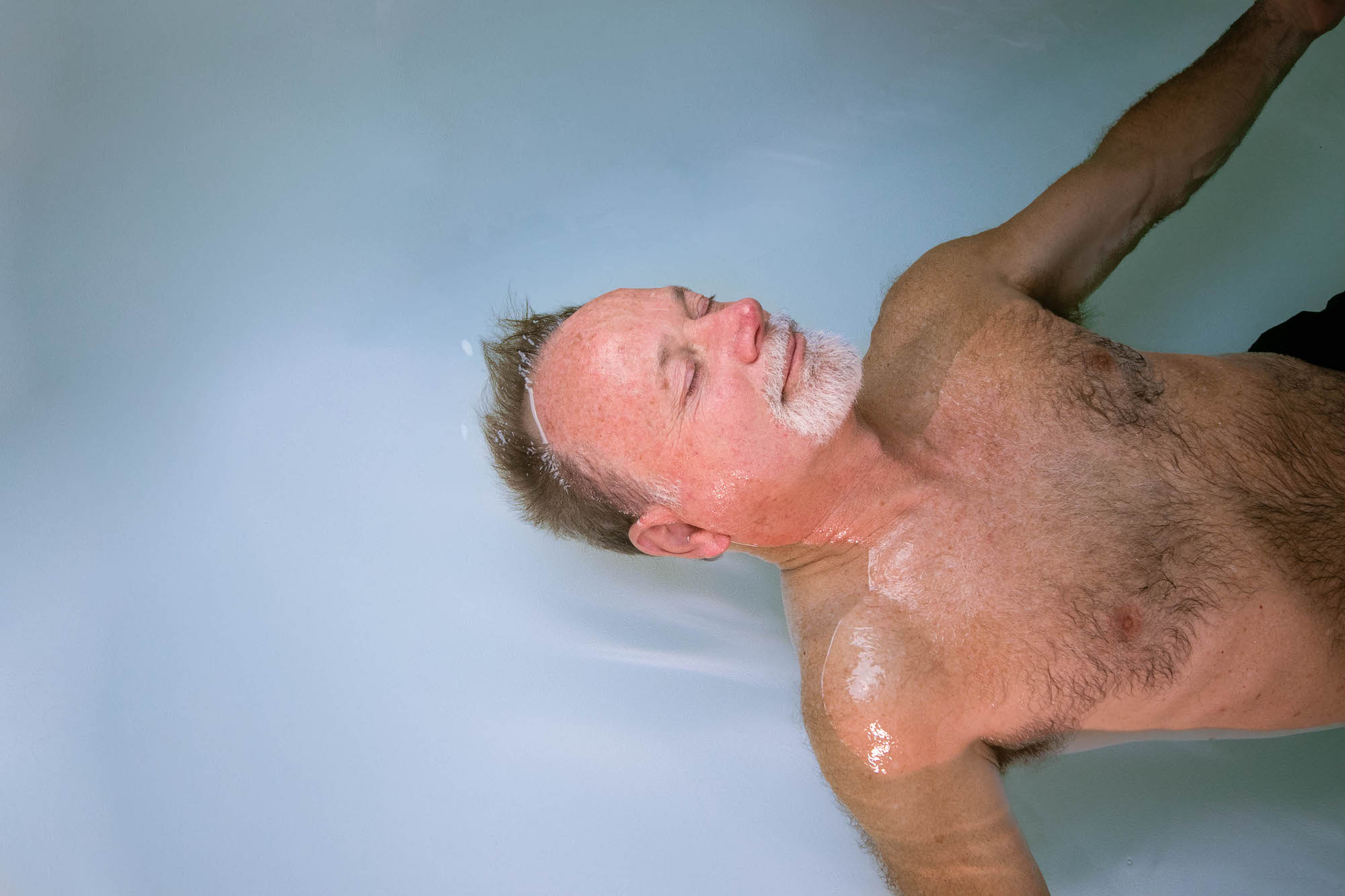 Photo from Float Clinic Engineered to optimize your mind and body

A wonderful float center, located in the city of Torrance, Float Clinic is a holistic wellness spa offering relaxing and rejuvenating alternatives to mind and body relaxation; naturally.

They have 3 different private float rooms, each with completely different vibes -- Sol, Luna and Terra meaning sun, moon, and Earth. No matter the experience you seek, Float Clinic has an environment for you.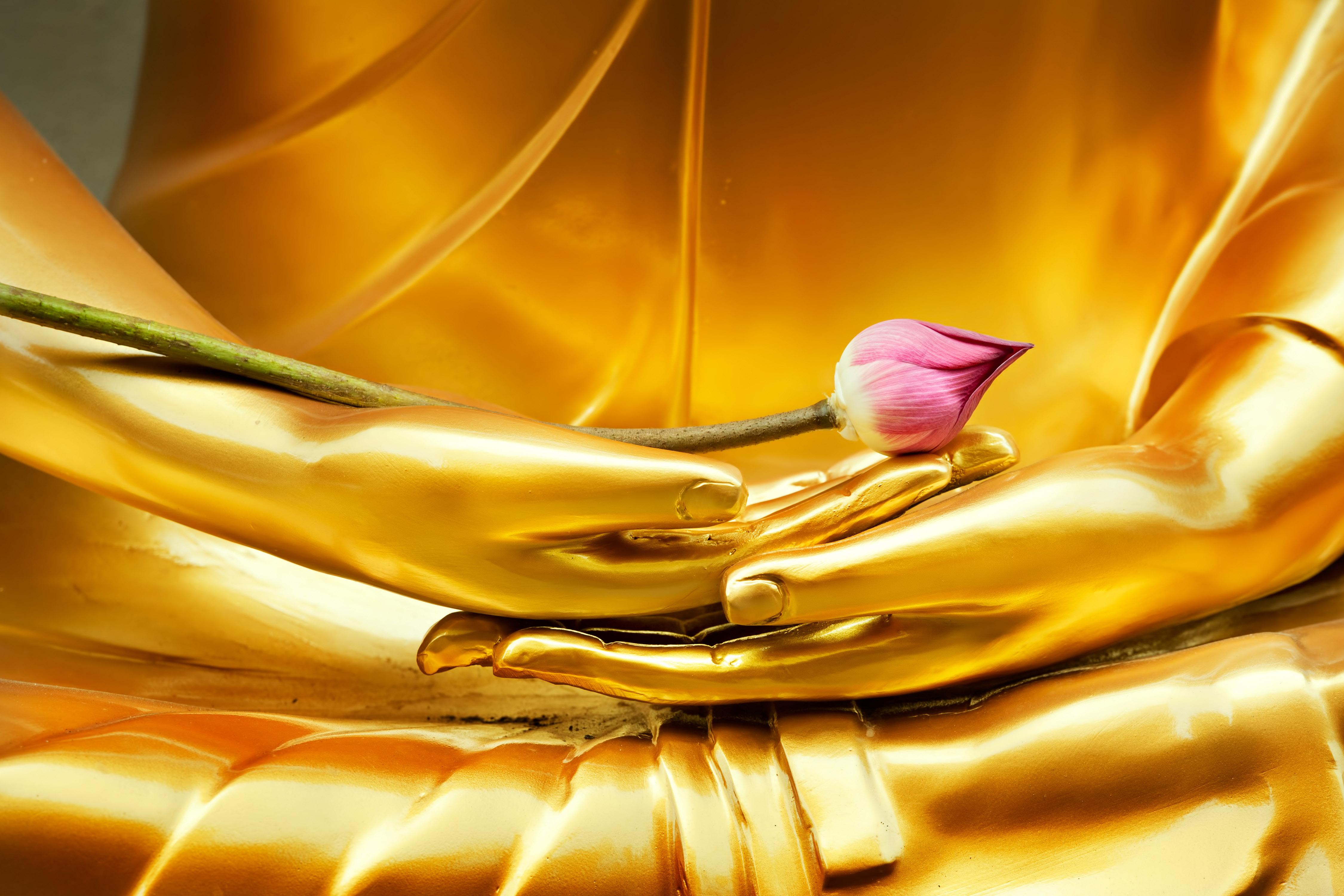 Photo from Be Spa Let go, feel your best, and just be

Redondo Beach's finest, Be Spa has hosted stars, athletes, and relaxation seekers alike. They're equipped with float therapy, cryotherapy, cold plunges, infrared saunas and more. Be Spa is one of the most complete self-care facilities in Los Angeles.

Be Spa offers memberships and package with combinations of all of the services listed above. Prices are a bit on the high end, but you're paying for a luxury experience when visiting Be Spa. A once-per-month membership runs $55/mo, while an eight visit per month is around $280. There is no unlimited package at Be Spa as of the date of this article. Combo packages of cryotherapy, cold plunge and other treatments vary in price.

We love Be Spa for the variety and total Los Angeles vibe that they radiate.

This page is continually updating. Please see the published date to confirm the most recent changes.
Related Topics
Cities