By Jill Smith on September 22, 2019
With a decent handful of spas in and around the city, Dallas provides its residents with some options. Most float centers are full service health and wellness spas, but they also have great float amenities as well. If you're looking for a great full service facility, check out Riviera Spa. If you're more interested in a traditional float center, you can't go wrong with Float Away Spa in Highland Village.
Here are our favorite float spas in Dallas, Texas: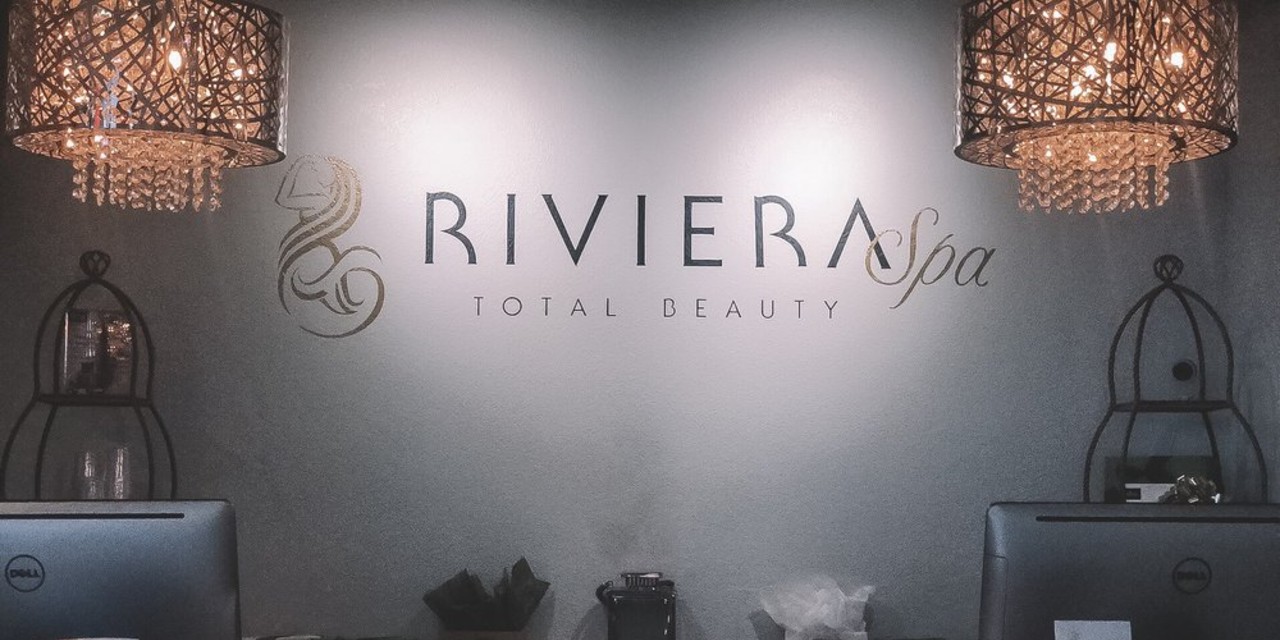 Photo from Riviera Spa One of the only full service float spas in Dallas

Riviera Spa is marketed as Dallas' Premier Day Spa Destination, and they certainly hold up that label. Some of the services offered include microdermabrasion facials, massage, bikini and eyebrow waxing, as well as infrared sauna treatment. Float therapy is just one more add on available as Riviera Spa.

If you're looking for somewhere to get fully pampered and get a float in, this is your spot. If you're looking for a facility that will really focus on improving your float experience, search out a more traditional float center.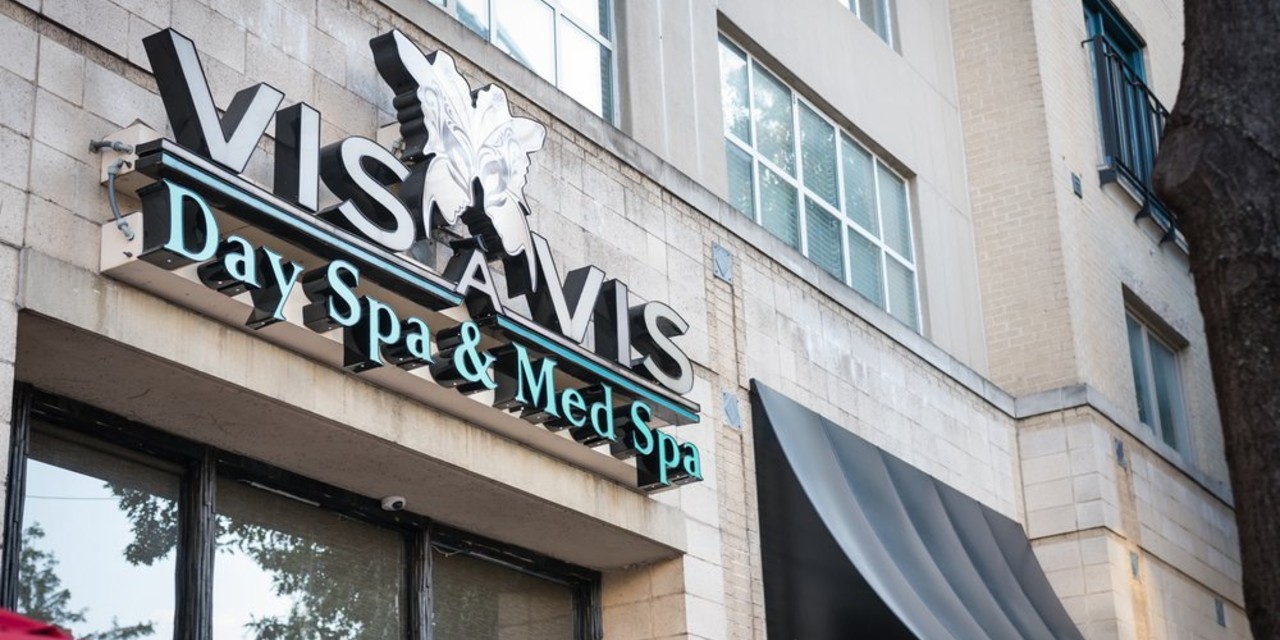 Photo from Vis à Vis Day Spa & Med Spa Book one of the Orbit Float tanks, large enough for 2 floaters

Dallas, Texas is known for its wellness spa centers and Vis à Vis doesn't let down. It's a full service health and beauty spa providing services including laser hair removal, cupping and vacuum therapy, as well as skin tightening treatment and eyebrow shaping.

With offerings similar to other beauty spas in Dallas, Vis à Vis Day Spa should really be considered if you are looking for beauty services in addition to traditional float therapy. For those looking for a stand alone float center, continue your search.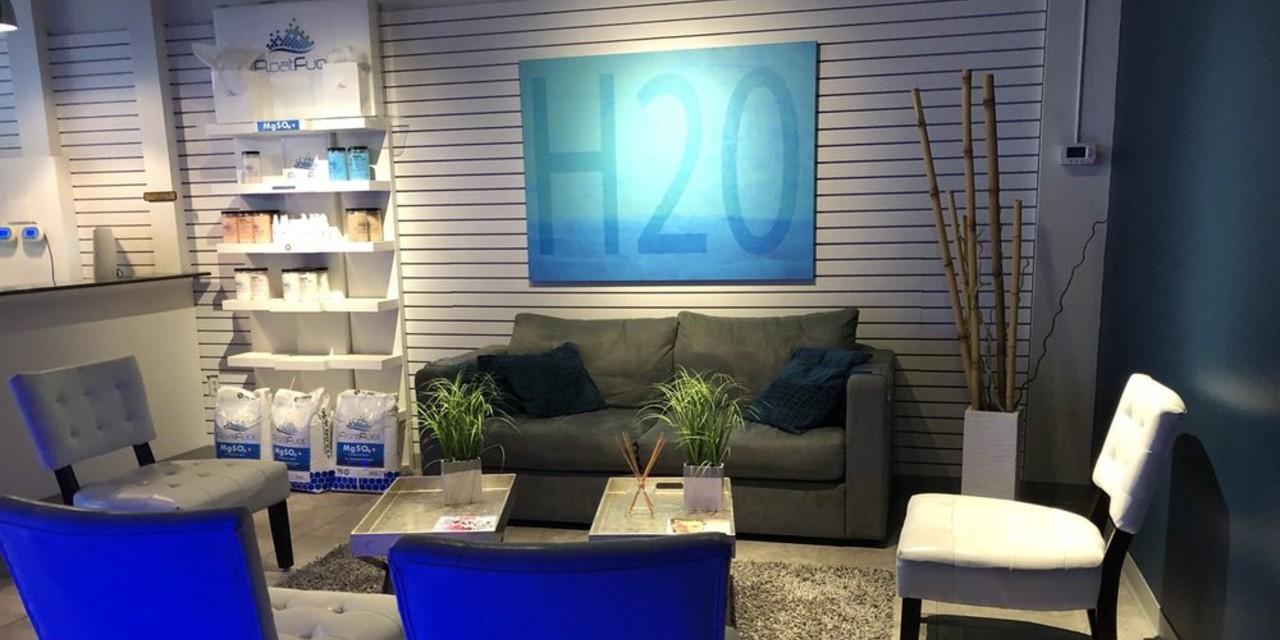 Photo from The Float Spot (Frisco) Check out the inspiration stories on the Experience Wall

With locations in Frisco, TX as well as Flower Mound, The Float Spot is one of the few traditional float centers in the Dallas area. They have 4 tanks in operation at the Frisco location (and another 4 at the Flower Mound).

In addition to the float tanks, The Float Spot (Frisco) also offers AquaMassage. These are water massage tables that you can book for 10-30 minutes at a time. AquaMassage offers a full body massage with everything from light rainfall pressure to full rushing waterfall pressure.

And while you're there, make sure to check out the Experience Wall, a mounted glass panel with hand written notes from prior customers, gushing about their experiences.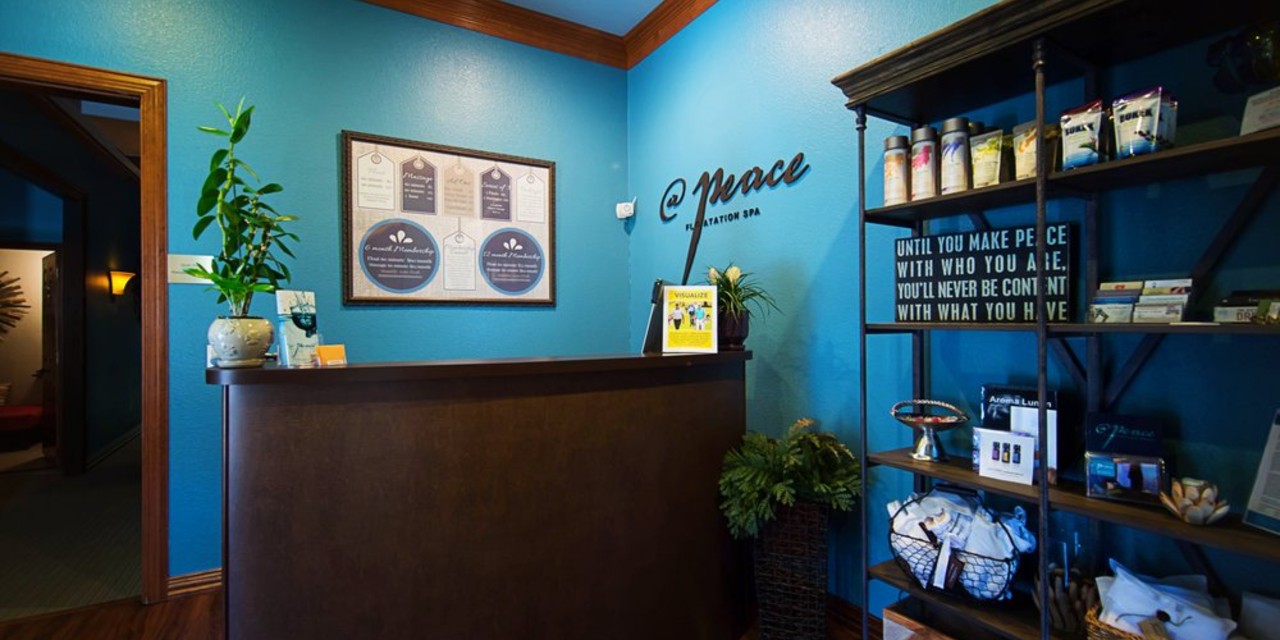 Photo from At Peace Floatation & Massage (Colleyville) Custom raised float cabins insulated from sound and ground vibration

Housed in a beautiful brick building, At Peace Floatation, also known as @Peace Floatation, is a small and personal float center. They have 2 tanks in operation, but rather than your typical pod-style float tanks, At Peace has what they call custom float cabins. These are fully insulated, above ground float suites with high ceilings, music, LED lights, and glass doors. If you're looking for a non-claustrophobic, comfortable float experience in Dallas, this may be your best bet.

Another item that we particularly like about At Peace is their adherence to water quality and sanitization standards. They run a double filtration system on their float cabins for at least 20 minutes between customers, as well as utilizing the latest in ozone and hydrogen peroxide technology to ensure the highest levels of sanitization.
Photo from Float Away Spa (Highland Village) A beautiful brick exterior and cozy interior

Another small float facility in Dallas, Float Away Spa is another small facility in town, but what they lack in size, they make up for in service. With 2 tanks in operation, Float Away Spa offers not only traditional floats, but they also offer massage therapy.

Float Away Spa offers one of the longest float sessions we've come across at a total of 3 hours. They also offer combo packages of a 45 minutes float plus a 45 massage for quite the reasonable price of $100 as of the date of today's date.

Float Away Spa offers 45 minute and 1.5 hour floats in addition to the 3 hours session. The shorter 45 minute float is priced at $50, while the 1.5 hour float is priced at $100. They have some of the best prices in Dallas.

This page is continually updating. Please see the published date to confirm the most recent changes.
Related Topics
Cities