We're constantly looking for the best float centers in each city, and Denver looks to have some of the best. The factors used to rank the best centers are cleanliness, customer service, amenities and comfort, ambiance, new floater onboarding, as well as cost. Read on if you're looking for a suggestion on which facility to do your next float.
Here are our favorite float spas in Denver, Colorado: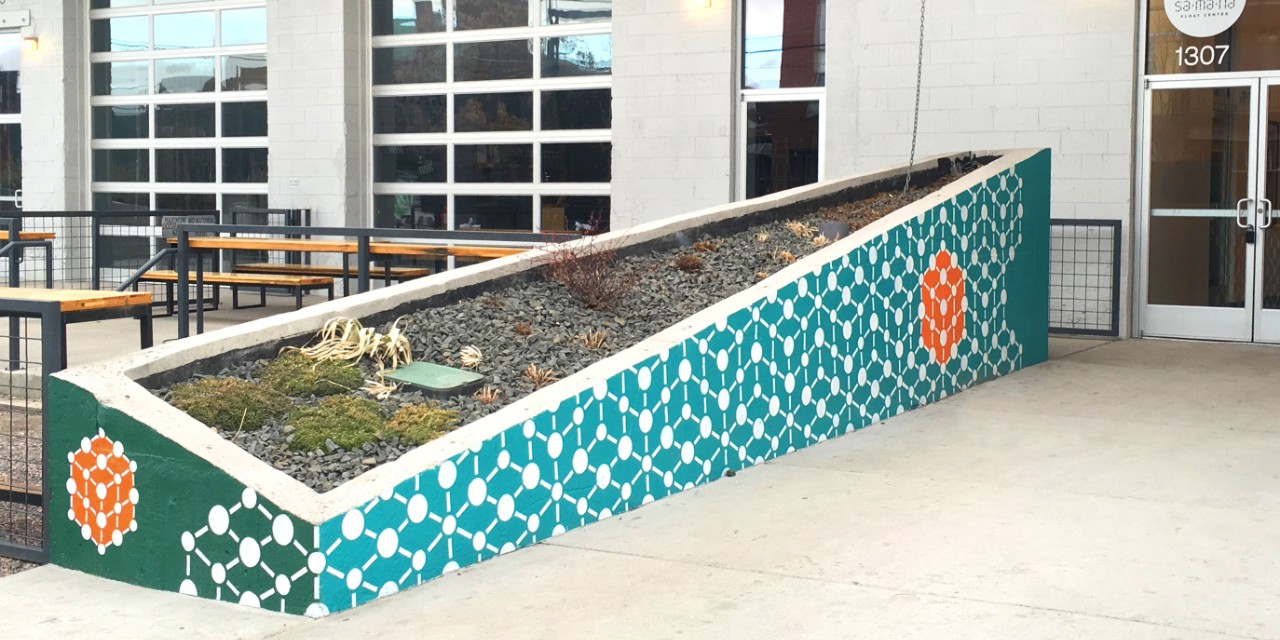 Photo from Samana Float Center Get your art fix and float session in at the same time

Samana Float Center is one of the cleanest and best designed float centers we've ever seen. The hand-painted murals are amazingly eye popping and the wood accents throughout drip class and coziness. The float tanks are very modern and shine with blue and purple LED lights. The new floater onboarding process is wonderful. You'll have all of your questions answered by helpful and honest staff. And you'll even receive a post-float cup of tea to wrap up your relaxation.

And to top it all off, right next door is a brewery. Cheers!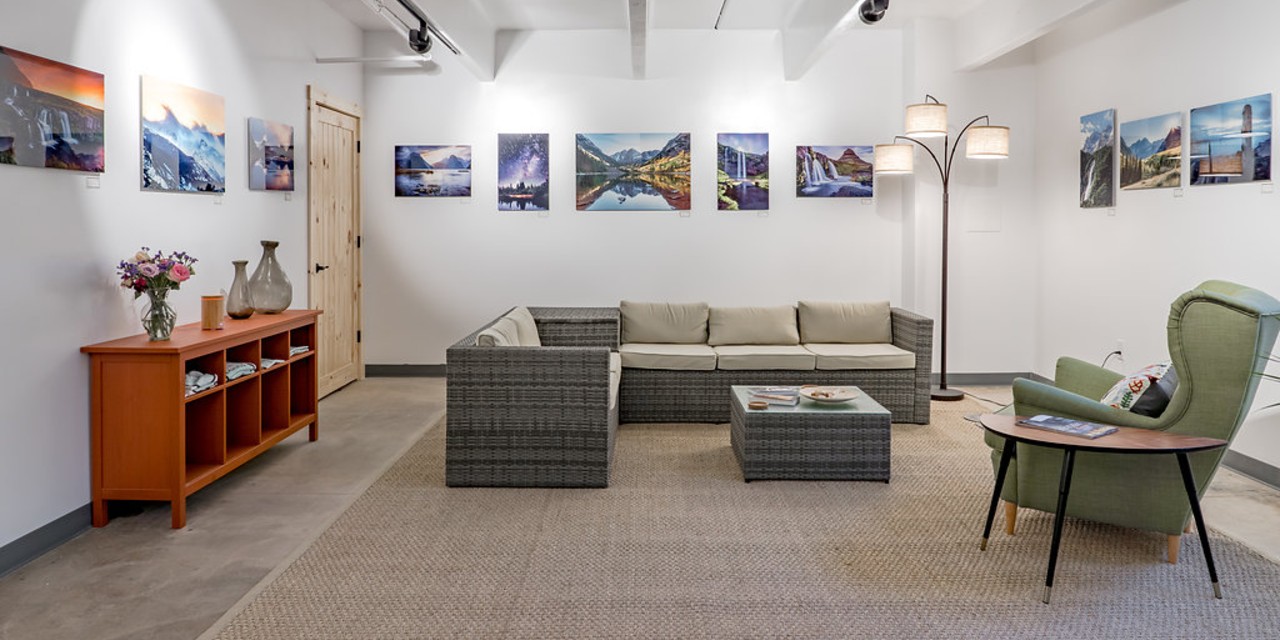 Photo from Easy Float Wonderful amenities and huge showers

Don't let the basement entrance fool you, Easy Float is an impressive float spa, complete with helpful and friendly staff. They provide everything you could need to enjoy your float -- earplugs, shampoo, soap, lotions, towels, etc. They also have some of the most spacious showers we've ever seen at a float center.

The owner Bryan and his employees make all floaters, new and experienced, feel welcome and comfortable when visiting Easy Float.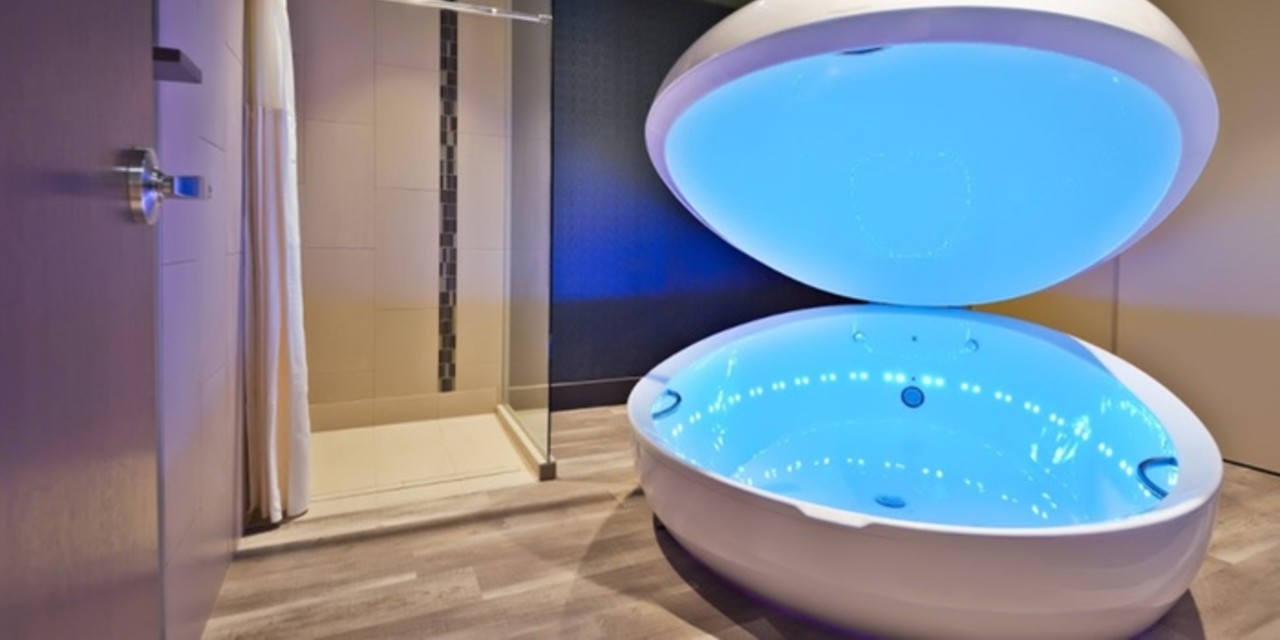 Photo from Indigo Float Full body massage chairs will keep you returning again and again

Indigo Float has some of the best looking float tanks we've ever seen. They're super high tech looking with multi-colored LEDs illuminating the water. You can also setup your tank to play music from your smart phone during your float. Another interesting feature of these tanks is that they are completely drained and re-filled after each float to ensure sanitation and cleanliness.

Indigo Float is located in a strip mall, but don't let the location fool you. It's a full service float center with everything you would expect of a modern spa. And don't forget the full body massage chairs after you've completed your float.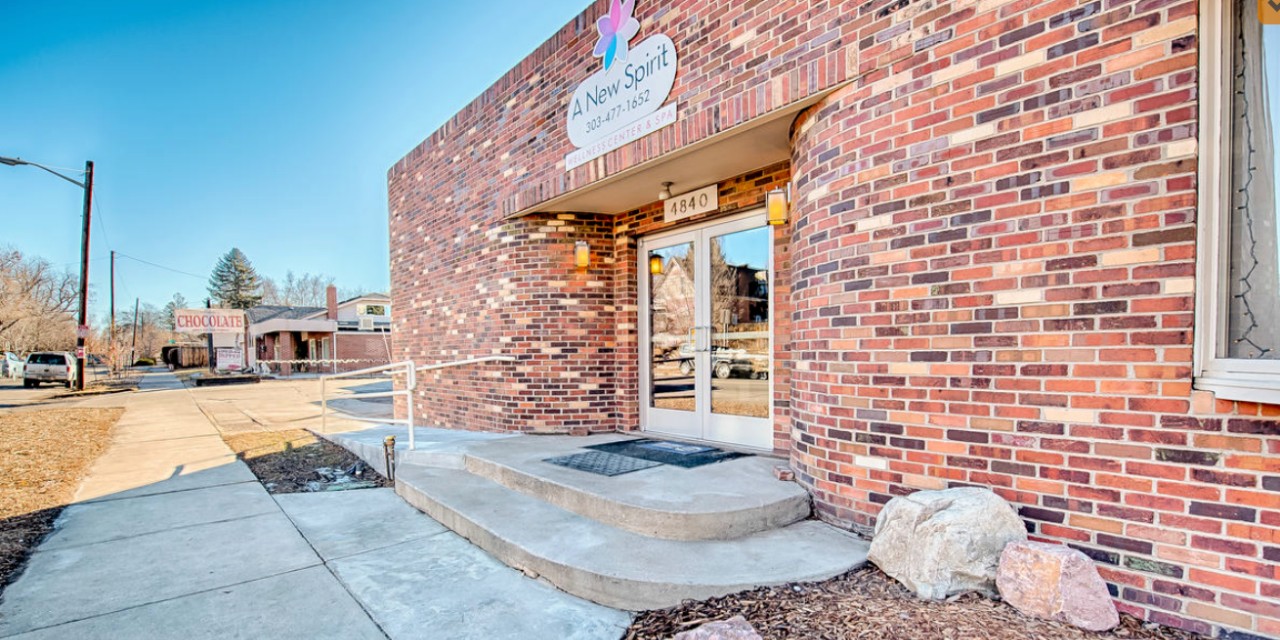 Photo from A New Spirit Wellness Center & Spa Couple your float with a massage and detox session

A New Spirit Wellness Center & Spa is an all-in-one spa, complete with massage, infrared sauna, and float tanks. They even offer couples packages. The warm brick walls and beautiful floors stone swirled floors will make you feel instantly comfortable. Established in 2004, A New Spirit Wellness Center is one of the most established spas in Denver.

The spa is somewhat in the middle of a neighborhood, but its easy to find and parking is plentiful.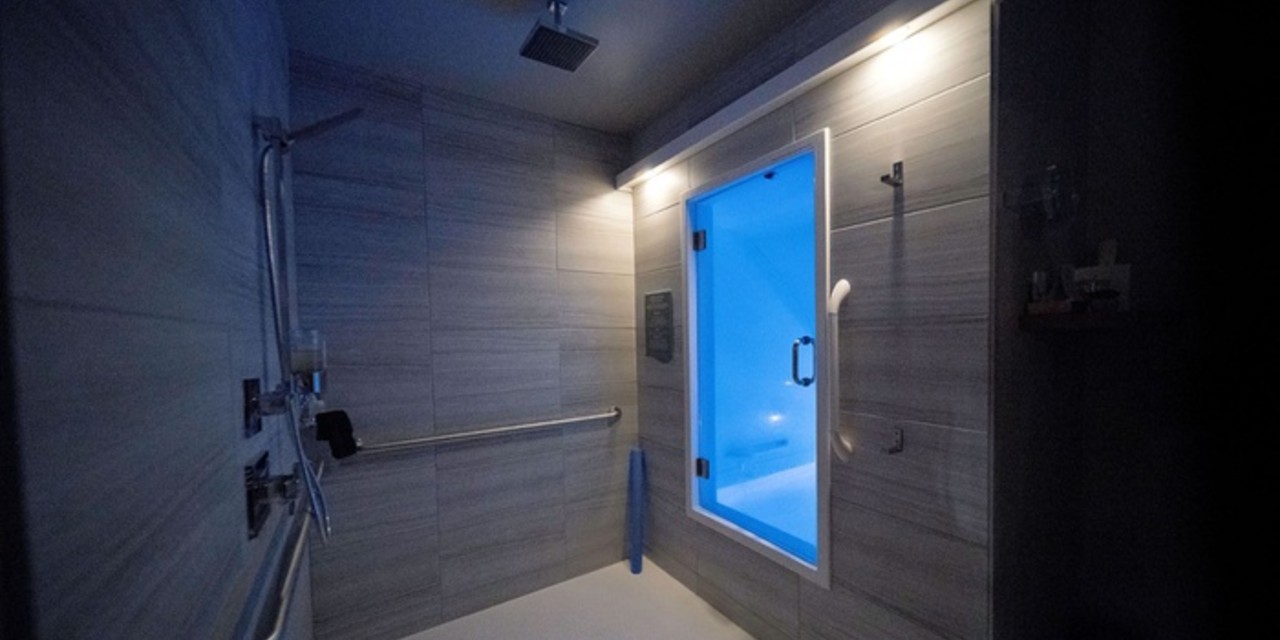 Photo from VIVE Float Studio + The most equipped and high tech spa we've come across

A boutique wellness center that attempts to create a "calm, clean, and curative environment", according to their website. We found that they're true to their word in keeping and maintaining this experience. They offer an array of services from floating, cryotherapy, and infrared treatment. They even have some lesser known treatments such as Vibroacoustic Therapy and Halotherapy

If you're looking for a Denver, Colorado spa that offers everything to return your mind and body to a fully restored state, VIVE Float Studio + is likely the spa for you.

This page is continually updating. Please see the published date to confirm the most recent changes.
Related Topics
Cities