We love Portland for its food, beer, and culture. The scenery is beautiful and the people are incredibly nice. Did we also mention that Portland has some of our favorite float centers in the country? Take a look at our list below and let us know if there is a float center that you think deserves to be included here.
Here are our favorite float spas in Portland, Oregon: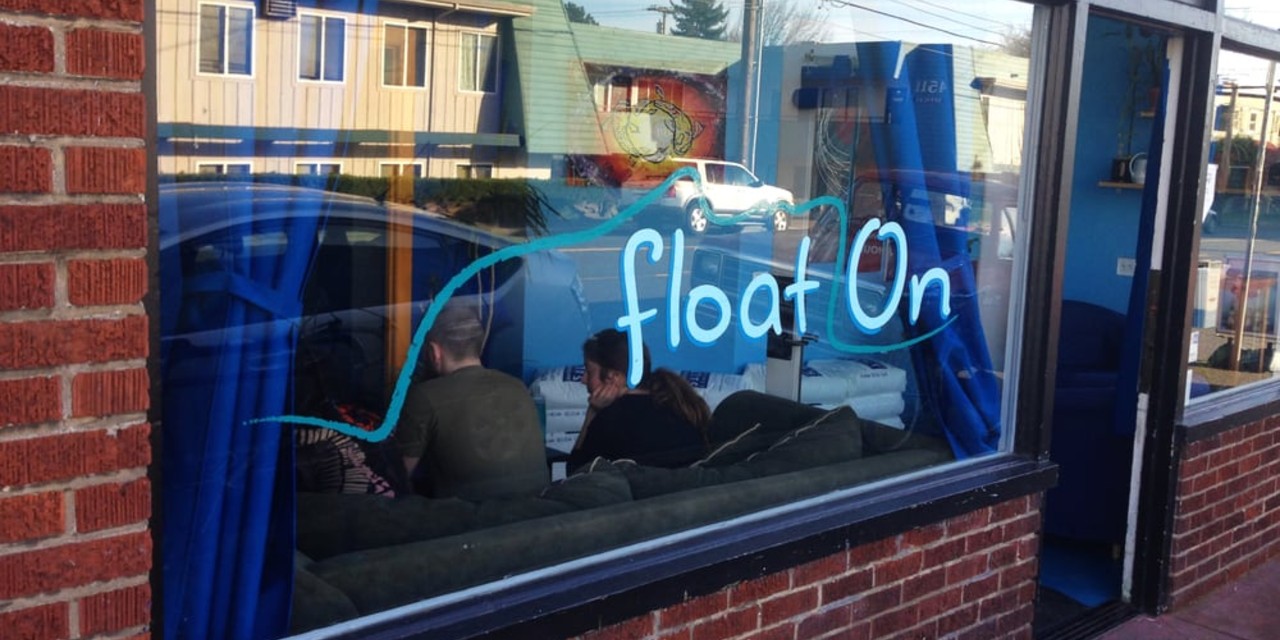 Photo from Float On Open tanks, closed tanks, they have them all

With multiple models of float tank to choose from, Float On is a great choice to explore which style of floating you like best. They have a total of 6 tanks and four different models, everything from more enclosed Evolution Pod tanks to open style float pools. Float On is located in the Hawthorne District and is surrounded by vintage shops, boutiques and cafés.

Float On has an excellent beginners guide to floating. Check it out here.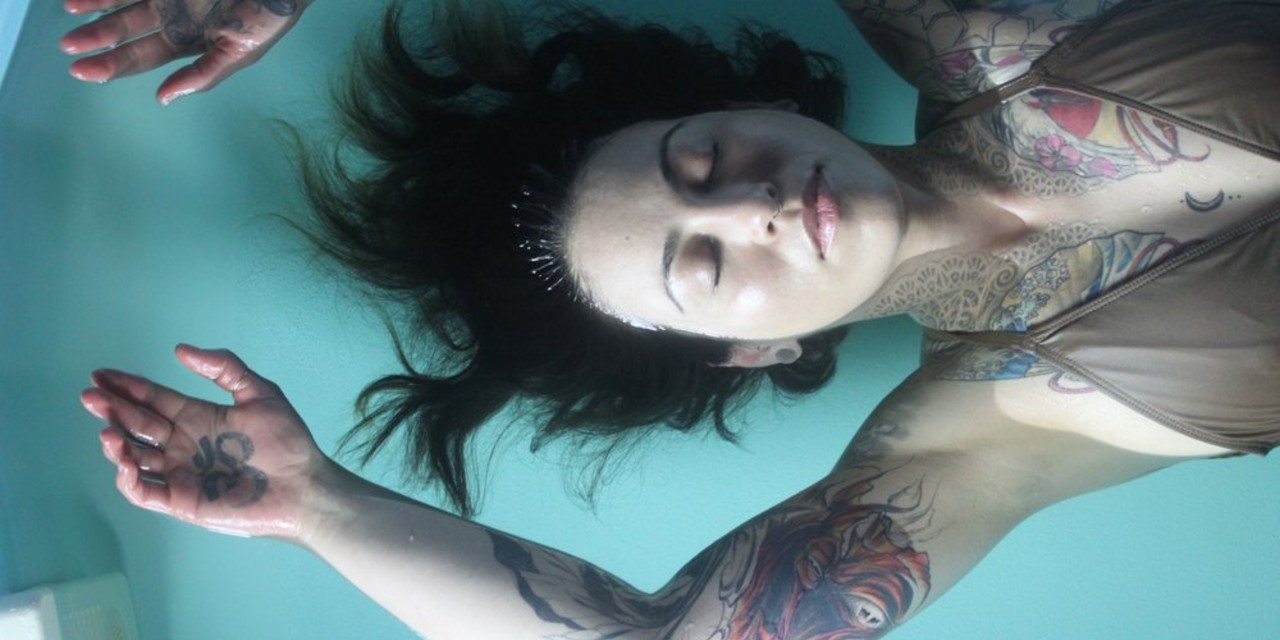 Photo from The Float Shoppe The owners, Dylan and Sandra, will take care of your float needs

The The Float Shoppe was opened in 2011 and is one of the highest rated float centers in Portland, Oregon. They're a full service center with massage and acupuncture offerings as well. One of our favorite packages offered by The Float Shoppe is called the "Float Sandwich". It consists of a float session, followed by a massage, and then another float. All sessions are 60 minutes.

We highly recommend The Float Shoppe to anybody in Portland looking for a reputable and knowledgeable float center.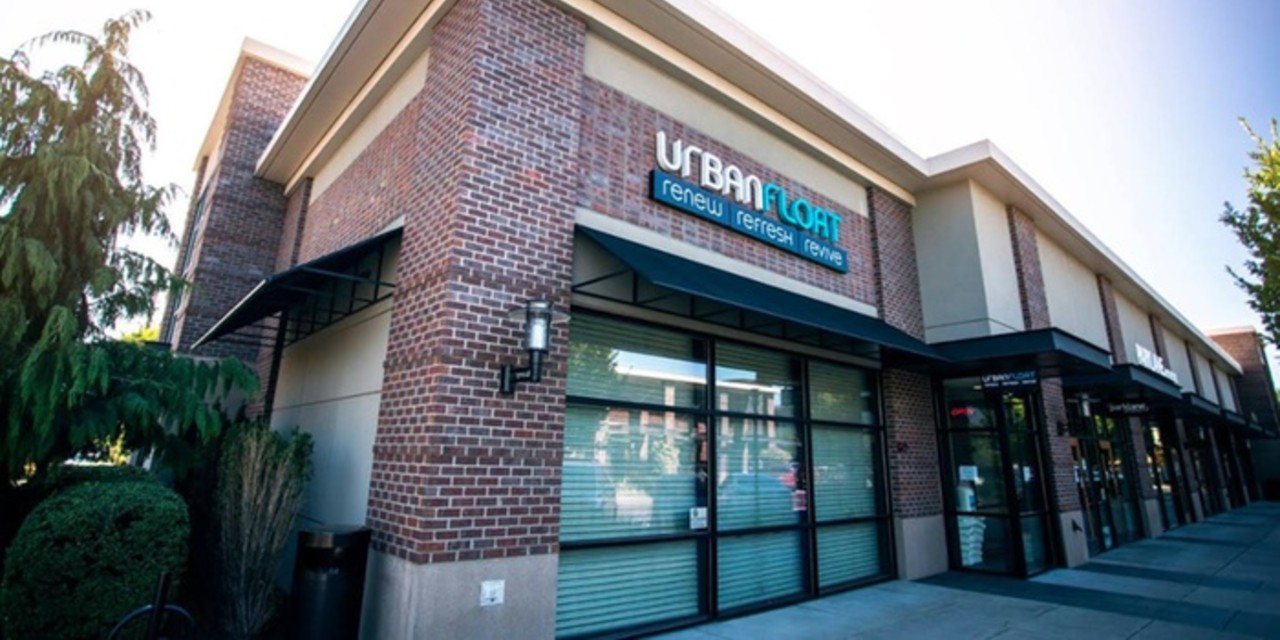 Photo from Urban Float - Vancouver Beautiful, bright, and modern

While technically in Vancouver, WA, Urban Float remains one of the premier float spas in the greater Portland area. Just on the other side of the Columbia River, Urban Float is super comfortable and clean. The owners Marilyn Melendez and Lewis Olmsted have done an excellent job building and maintaining this location.

They even offer unlimited float packages for $199/month. This allows you one float every day of the month. Hardcore floaters only.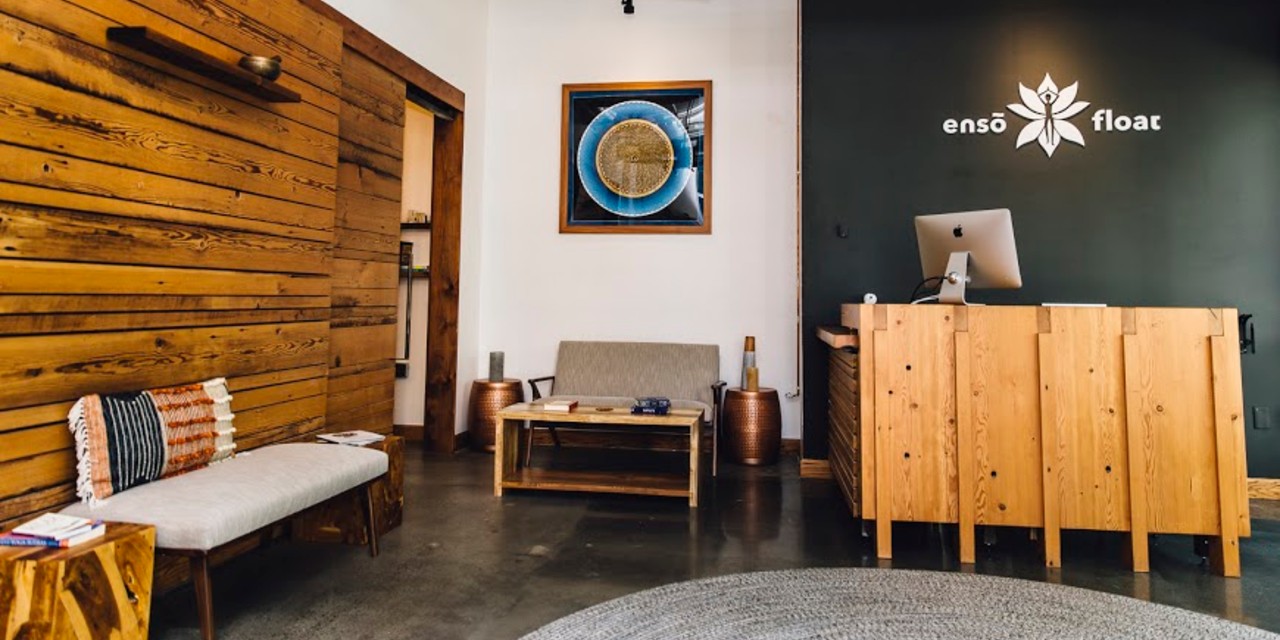 Photo from Ensõ Float The fanciest, newest float tanks money can buy

Ensõ Float is a modern float center, carrying the most modern tanks. This is a place to be seen. They have multiple Floataway Co. tanks, including two 8 foot Floatarounds and three 6 foot by 8 foot Cabin ForOne tanks. If you're looking for an even more spacious experience, they also have the 8 foot diameter circular Floataround tank. If you're looking for the most modern floating experience in Portland, Oregon, this is the float center for you.

This page is continually updating. Please see the published date to confirm the most recent changes.
Related Topics
Cities